6 Day Itinerary for Exploring Sikkim
Exploring Sikkim
Sikkim has a lots of wonderful moments, experiences and views to offer. You can spend endless amount of days in Sikkim, meditating, reading, and working because it offers a serene environment to focus and feel relaxed at the same time. But, if you are on a short trip to Sikkim and want to make the most out of your vacation, here is the perfect plan for you. This itinerary covers most of the tourist attractions in Sikkim. It is upto you to decide which ones you want to visit and which ones you want to skip for later.    
Beginning your trip: Gangtok is the best place to start your trip. Bagdogra airport, the closest airport is around 130 kms away. If you coming by rail, New Jalpaiguri is the closest railway station which is almost the same distance away. You can take a taxi to Gangtok, which will take about 4.5 hours coming through Siliguri, Kalimpong and Rangpo. The ride in itself provides for some great views and is something you can look forward to. When it comes to stay, you can choose a central location in Gangtok, Lachung, Ravangla and Pelling so you can make the most of time.   
Day 1: Stay in Gangtok, East Sikkim
Enchey Monastery – Start your trip by visiting the Enchey monastery. It is a popular pilgrimage place with beautiful architecture and will offer you your first views of the Mt. Kanchenjunga.
Hanuman Tok and Ganesh Tok – Located 3 kms north of Gangtok, it offers a great view of Mt. Kanchenjunga and is a place that would surprise you with its charm and serenity.
Namgyal Institute of Tibetology – One of the only institutes worldwide that does research on Tibetan language and culture. It will offer you a great insight into Tibetan and Sikkimese culture.
Gangtok Ropeway – Get on the cable car at Deorali and go upto Tashiling and back. You get a real good view of Gangtok town and also get a great view of the mountains peaks around.
MG Marg – You can walk around the main shopping centre in Gangtok, buy souvenirs and local handicrafts; have a meal or even simply hang around taking in the downtown vibe.
Day 2: Stay in Gangtok, East Sikkim
Himalayan Zoological Park – If you are interested to lose yourself in the flora and fauna for a few hours, then this is the place for you. Watch out for the red panda and the snow leopard.
Rumtek Monastery – The most popular monastery in Sikkim; you can view several unique Buddhist objects not found anywhere in the world. Best place to soak in some Sikkimese history.
Jawaharlal Nehru Botanical Garden – Situated close to Rumtek Monastery, this is the best place to get a close look at the different flowers and plants species unique to Sikkim.
Rey, Lingdum, Ranka Monastery – If you want to go a mini-tour of monasteries. You can go a tour of these three stunning monasteries on your way to Gangtok.
Paragliding – Want to catch a better view of the Himalayas? Then try out paragliding to experience the thrill of the skies and also to create an unforgettable memory of Sikkim.
Day 3: Stay in Gangtok, East Sikkim
Nathula Pass – Famous for being the silk route in the olden days between India and Tibet, today it is the Indo-China border. For the stunning views, visit between May-December.  
Tsomgo Lake – On the way to Nathula, you get to stop at the legendary Tsomgo lake, which is believed to change colors in different seasons.  
Lake Menmecho – Often overlooked, the Lake Menmecho is located at 12,500 ft above sea level. Here you can witness the nature in its purest form, untouched by humans.  
Baba Mandir – Built in memory of a sentry in the Indian Army called Harbhajan Singh, this temple has a long history to it. Knowing the story that will definitely leave you awestruck.
Zuluk – The whole journey to Nathula Pass is an unforgettable experience. If you are feeling you can take more, the visit Zuluk for a day and take in the stunning flora and fauna there.
Day 4: Stay in Lachung, North Sikkim
Yumthang Valley – Known as the valley of flowers, you can visit the Shingba Rhododendron sanctuary for some floral delights found only in Sikkim. The best months to visit are April-May.
Zero Point – Covered in snow for most of the year, this is a place for the adventurous. Overcoming the low oxygen and freezing cold, this is thrilling experience with amazing views.  
Chopta Valley – One of the most picturesque spots in Sikkim; Chopta valley is a paradise for nature lovers to see rare flowers and birds. Also a great place for trekking and water sports.
Gurudongmar Lake – Located at the height of 17,800 ft, it is one of the highest lakes in India and the world. Considered holy by Hindus and Buddhists, 'picturesque' is an understatement.  
Lachung Monastery – On the way to Lachung, you will get to encounter a number of beautiful waterfalls. Don't miss the Lachung monastery and marvel at its amazing architecture.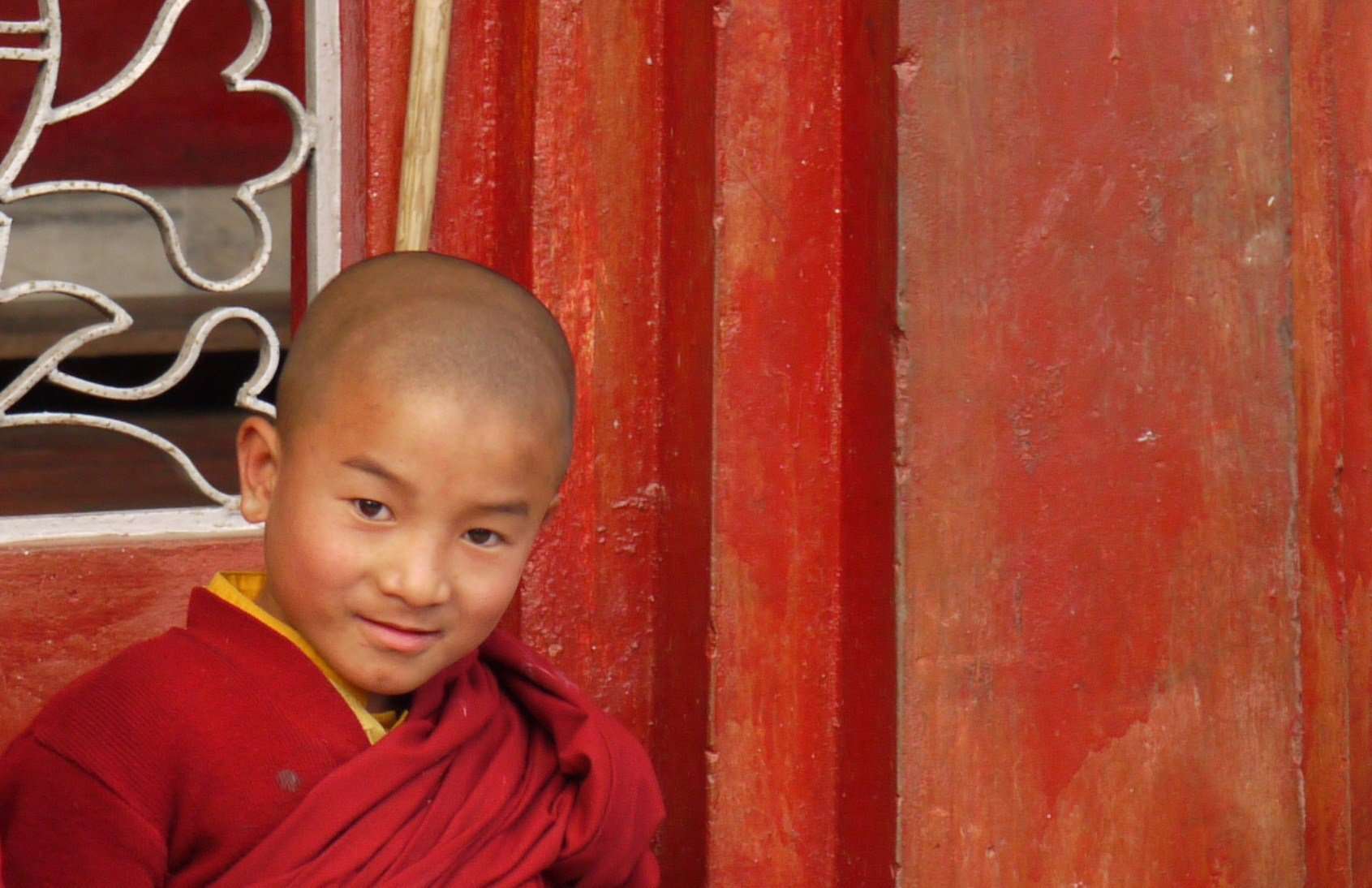 Day 5: Stay in Ravangla, South Sikkim
Buddha Park – A must-visit for its scenic views and imposing Buddha statue, the park is a place to spend some quality time walking around in complete peace.
Ralang Monastery – Visit the imposing Ralang monastery, one of the most sacred monasteries in Sikkim to see some of the finest Buddhist art in the form of paintings and scrolls.   
Temi Tea Garden – Considered one of the best tea plantations in the world, it is the only one in Sikkim. But, you will mesmerized by the aroma and the sight of the endless carpet of tea plants.  
Char Dham – Built on top of the Solophok hill, this pilgrim centre is a replica of the four sacred dhams revered by Hindus. The giant Shiva statue is visible from everywhere on the complex.
Samdruptse Hill – Believed to  be a dormant volcano by the locals, this popular tourist spot is home to a 45 m tall statue of Guru Padmasambhava, the patron saint of Sikkim.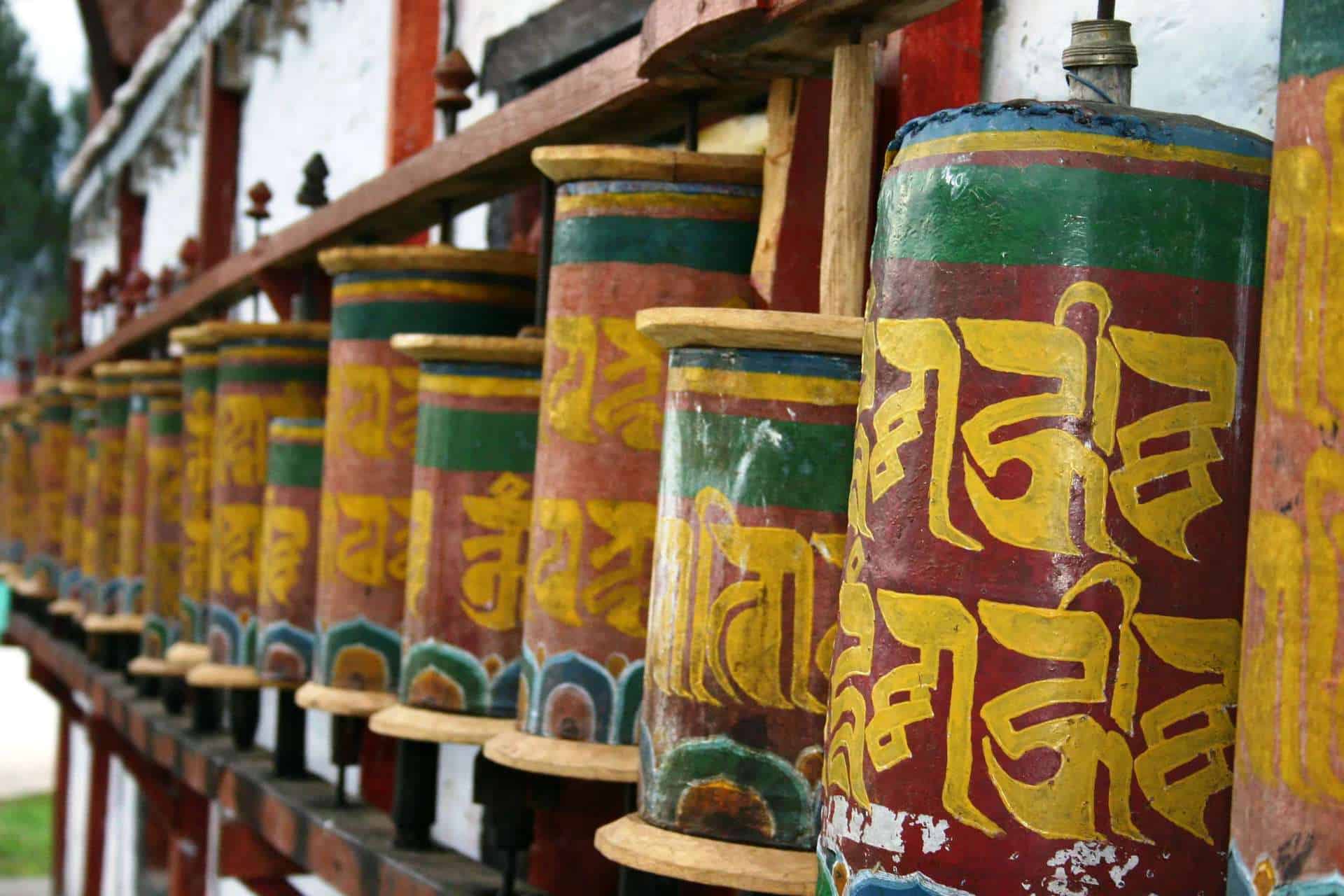 Day 6: Pelling, West Sikkim
Dubdi, Pemayangtse, Sangachoeling, Tashiding Monastery – Visits these sacred spots to learn more about the Buddhist history of Sikkim and to understand Buddhist culture.
Khecheopalri Lake – Considered a sacred lake by Buddhists, this is popular tourist spot among locals and tourists alike. It is also considered a 'wish-fulfilling' lake, adding to its novelty.  
Rabdentse Ruins – This was the ancient capital of Sikkim, where the Chogyal or King used to reside. Today you can go for a short trek to see the ruins of the historical palace.
Singshore Bridge – You get to see the highest bridge in Sikkim that was built to connect two hills. It's not only an architectural wonder to look at, it's surrounded by scenic views on all sides.
Kanchenjunga Falls – After seeing a number of waterfalls along your journey in different parts of Sikkim, you can top it all with a visit to the breathtaking Kanchenjunga falls.
If you have a few extra days, you can visit Kalimpong and Darjeeling on your way to your next destination. And you can come back to Sikkim again and again to discover new places and friends. Most importantly to find calm and peace in the lap of nature.   
Exploring Sikkim, Gangtok, Itinerary, Lachung, Pelling, Ravangla, Sikkim